Street view is really an amazing tool!
itblogworld1
Complete with 360-degree panoramic views of glaciers, penguins, and exploration outposts, Google's Street View brings the South Pole to armchair explorers.
Antarctica is long known to be an inhospitable place with constant cold and wind and completely void of plant life. It is also supposed to be beautiful — filled with snowy vistas, blue-tinted glaciers, and penguins.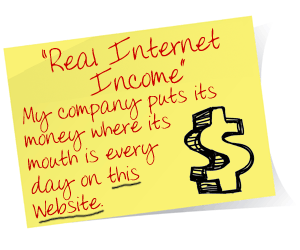 Google announced today that with the introduction of its new Google Maps feature people don't need to gear up, survive the elements, and make the long journey to explore this corner of the world. They can simply fire up their computers and take a tour with Antarctic Street View.
One of the focuses of this special addition to Google Maps is to teach users about the history of Antarctic exploration and the people who first set up shop in this bleak environment.
Here's what Google's technical program manager for Street View Alex Starns…
View original post 393 more words